Product Corner!
Do you use these items?
Have any comments on these products?
Write us and let us know about it!
Ionic Pet Brush

$39.99

Does your pet hate baths? Give him or her far fewer when you own this waterless bath pet brush. Brush removes stubborn tangles.

Find it at Target!


Do you & Fido need a summer vacation?!

Then check out these places to go and links to visit!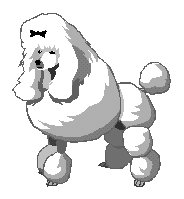 Here are some places to visit with your canine companion.
Taken from Petswelcome.com
Buena Vista, Colorado
Wilderness Aware Rafting- Kennels in the shade for your pooch!
Key west, Florida
Pepe's Cafe- Specail events geared towards dogs!
Miami Beach, Florida
The News Restaurant- Local dogs like to hang out in this outdoor dining restaurant!
Featuring:
The Peaches Inn Bed & Breakfast
Grand Rapids, Michigan

Owner: Jane Lovett
1-866-peaches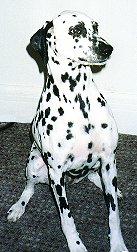 Pet travel newsletter
Save money on travel
Weekly membership give away
Free pet travel guides
Bulletin Boards

Pet-A-Palooza 2001!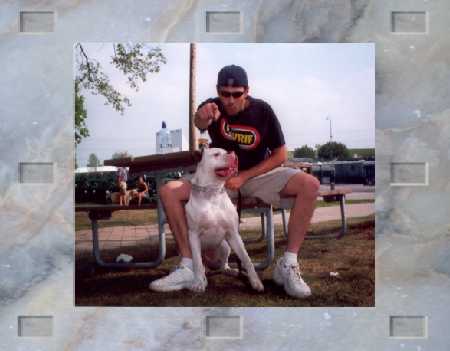 Who let the dogs out?!
WRIF did, that's who!
Pet-a-palooza was sponsered by WRIF at Freedom Hill in September. There was live music, dog tricks, food, booths of all kinds and more. It was a great day for the canines and thier owners! No serious injuries or dog fights were reported. It went smoothly overall.

The event also had pet adoptions, cats and dogs. Many found new homes. Some people signed up for volunteer work too.

Since this year was such a success, I am sure it will come back next September! Keep your eyes open for information for the Pet-a-palooza near you!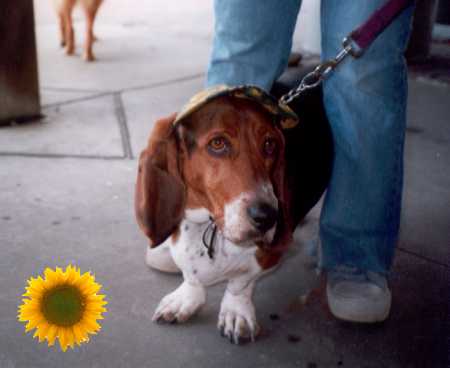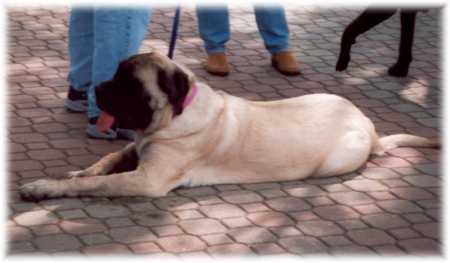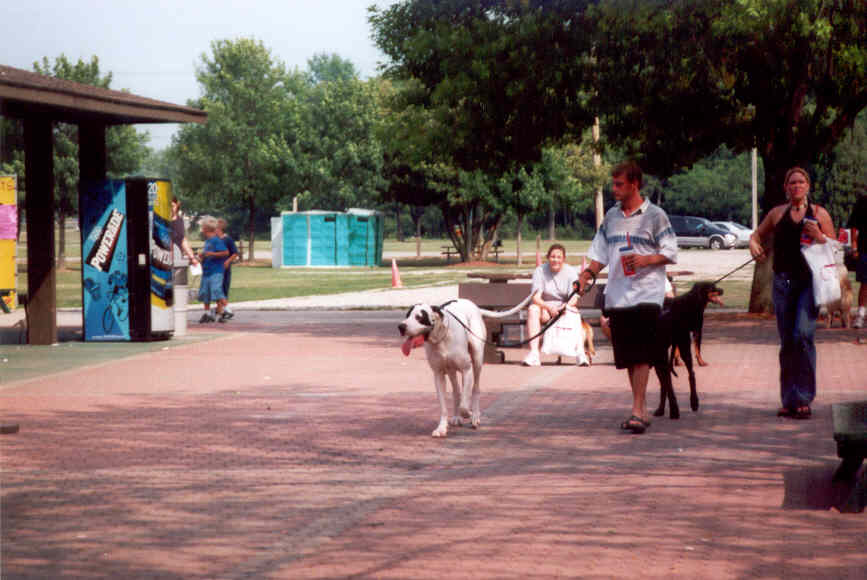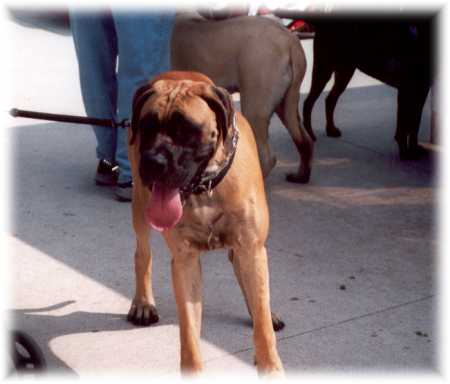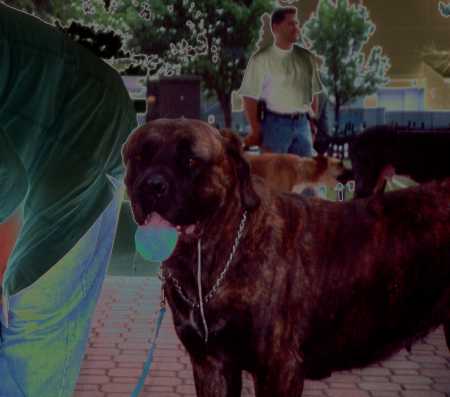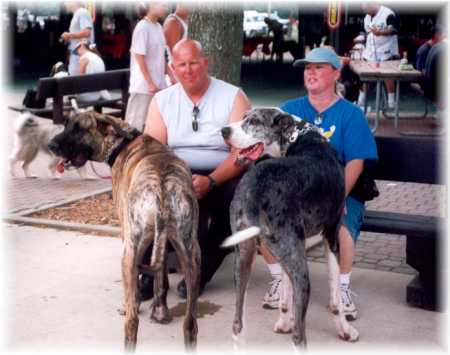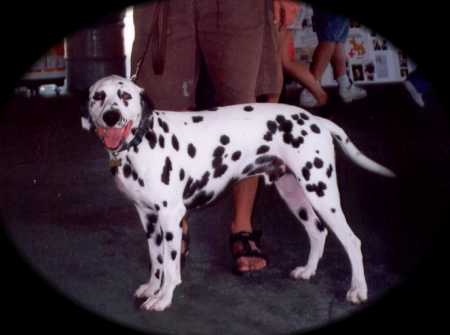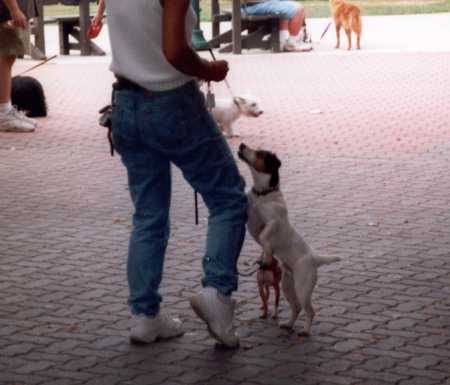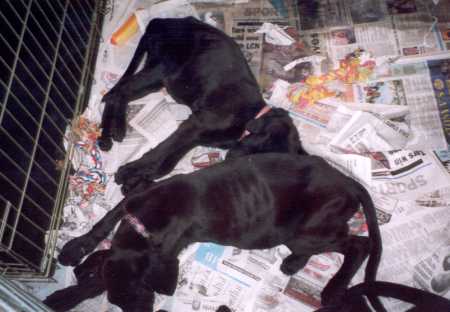 These Black Lab pups were rescued. Their siblings were not so lucky though. They are being nurtured back to health by volunteers. Soon they will have good homes. A lot of people filled out forms to be parents to these cute guys!

2001 Bark in the Park!