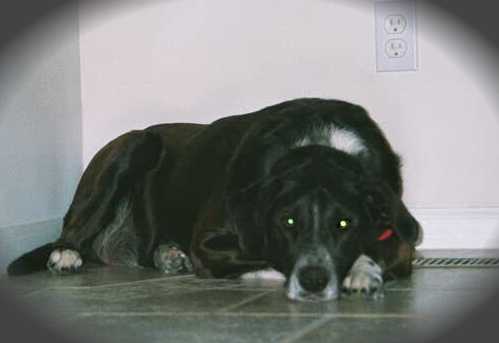 Here's one of my dogs, Kennedy.
I picked him up from the local animal shelter.
He is a Dal/Lab mix & he is the happiest dog I know!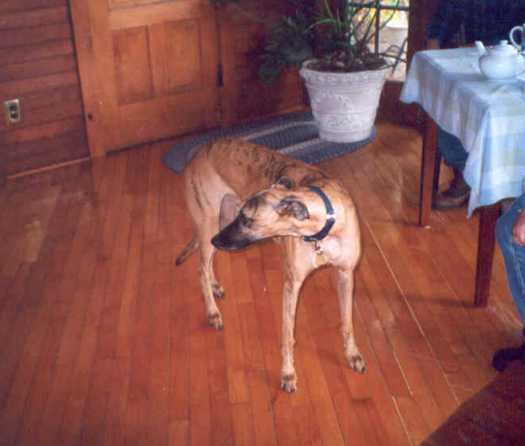 Sly-Buttons is a retired Greyhound I met recently. We were at the Inn at Crooked Lake in Oden, MI when we met her. The Inn keeper's mom adopted her not too long ago. Her name should be Shy-buttons! She was very shy, but very sweet!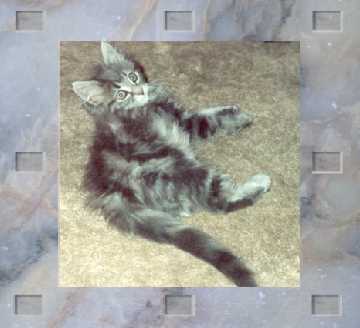 This is George!
He was my sister's cat until he ran out the door & never came back.He was full of energy & love!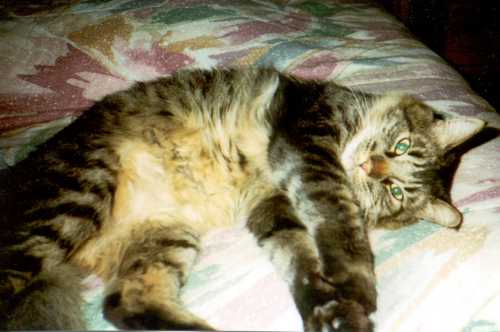 Alex is king of cats!
He is another of Lisa's cats.
A great shot of my dogs Lola & Kennedy!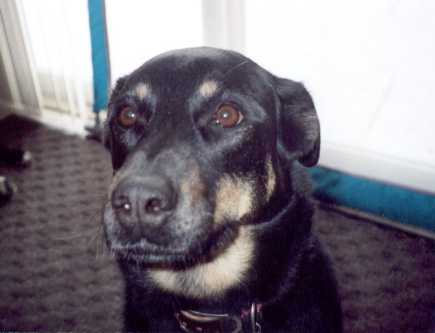 This is Lola! She is my other baby.
We got her from k-9 Stray Rescue League.
She is a Shep/Lab mix & is a very good watchdog!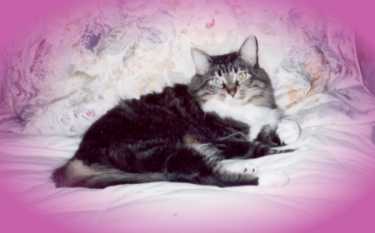 This furry little girl is Emily.
She lives in Las Vegas with Her owner Lisa.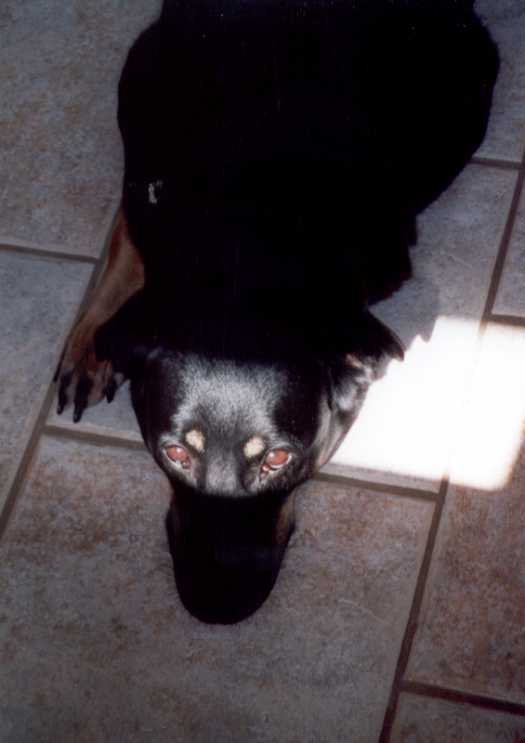 Lola lounging in a patch of sunlight.
This is Venus. Her owner is Tom from Clinton Twp., MI.
Xena is Venus' sister. They are Diluted Calico cats.