Contributor's Guidelines:
Send in ideas on how to help animals in need, articles on anything to do with animals, photos, People who help animals and happy ending stories, even a recipe!
The format in which I'd like to have articles is text files and pictures are .JPG or .GIF.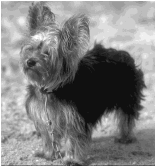 Write Soon!