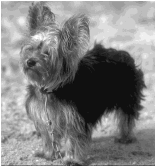 Be Kind to Animals!!
Want to adopt a pet?
Or just volunteer?!
Go to the bottom of this page for info!
Seneca White Deer are in Danger!
More information on Article Page!

1-888-426-4435
24 hours a day!

Keep all house plants away from your pets!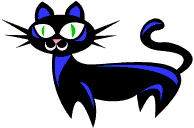 Adopt a Virtual Cat & more! MeowMix.com


All kinds of pet info & more!
Dog photo contest!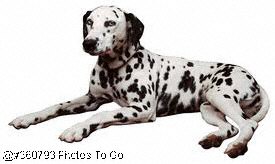 Bad Breath Banishers
2 cups brown rice flour
1 Tablespoon *activated charcoal (not briquets!)
3 Tablespoons canola oil
1 egg
1/2 cup chopped fresh mint
1/2 cup chopped fresh parsley
2/3 cup lowfat milk
*Found in drugstores.
Preheat oven to 400F.
Lightly oil a cookie sheet. Combine flour and charcoal. Add all other ingredients.
Drop by spoonful on oiled sheet, 1" apart.
Bake 15 to 20 Minutes. Store in airtight container in refrigerator.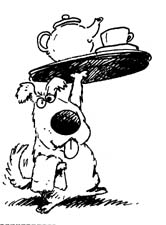 Canine Cookies
2 cups all-purpose flour
1 cup whole wheat flour
1 cup cornmeal
3/4 cup wheat germ
1/2 cup non fat dry milk
1 pkg. Active dry yeast
1/4 cup warm water
1 can (10 3/4 oz.) beef broth
Combine the first 5 ingredients in large bowl.
Soften yeast in warm water & add it to dry ingredients.
Add beef broth. Mix well with hands, dough will be stiff.
Divide dough into halves & roll each out on floured board.
Cut into shapes 1/4" thick. Place on ungreased baking sheet.
Bake at 300f for 45 minutes.
Vote for Pet Bits! @ I-love-dogs.com

www.happytailsanimalrescue.org
Lost or found a pet?
Want to adopt a pet?
Want to help animals in need?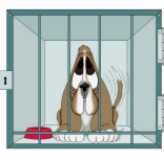 Happy Tails Feline & K-9 Rescue
(810) 772-7883
P.o. Box 806064
St.Clair Shores, MI 48080
Ft. Detroit Golden Retriever Rescue
609 W. 13 Mile Rd.
Royal Oak, MI 48073
(810) 588-5874-Pat Coates
Spay and Neuter your pets!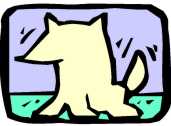 All Paws Animal Rescue
2323 Easy Street
Ann Arbor, MI 48104
(734)973-6405
Karsplus@yahoo.com
Center for Animal Care & Control
11 Park Place suite 202
New York, NY 10007
(212) 722-3620-Marilyn Haggerty-Blohm
Animal Protective League
1729 Willey Ave.
Cleveland, OH 44113
(216) 771-7577-Jeff Kocian
Royal Oak Animal Shelter
1515 Edgeworth
Royal Oak, MI 48067
(248) 546-6304